REQUIRES ROOT (MAGISK)
Are you bored with normal playing? The fabulous throw just will not work? Cool new mon is on the other side of world? Use our stuff to get back in the game. 🙂
Our Enhancer improves Pogo with the following functions:
Nearby scanning
Enhanced throw
IV overlay
Speed and fast catch
Mon alerting
GPS Spoofing with walk and teleport support
Replacement for Smali-patcher making OTA updates less of a hassle
GPX routes
---
Use your rooted and Magisk-hide phone to install our app on it. We do not change the original game – you need to install Pogo via PlayStore, no modification of the original game!
---
Enhanced speed catch
---
Settings
---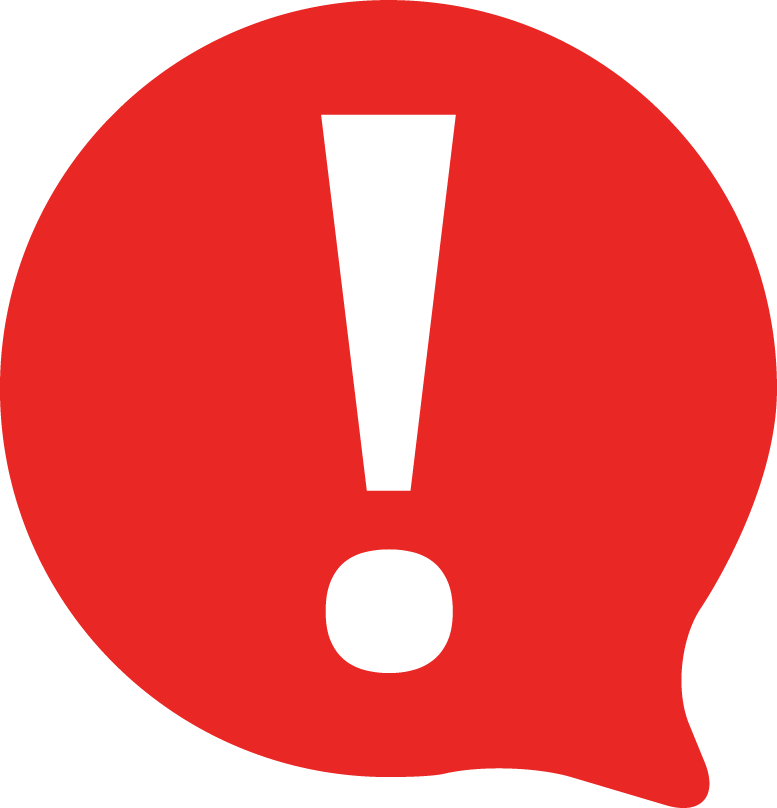 Please note that we can not guarantee that accounts will be blocked or otherwise excluded.
Because of SELinux hardening on Android systems, there may be problems, especially with newer Huawei mobile phones. Do report issues! However, if your system is running with SELinux moderate/permissive, there should not be any issues. With SELinux enforcing, it may or may not work. Try it out with the 1-day trial and tell us how it goes!
---
Quick FAQ:
The app claims no root was granted.
> Check Magisk Manager's Superuser tab and enable root for PogoEnhancer there
Where do I get my login?
> Follow Howto MAD Backend
My joystick is mixing up west/east. Why?
> Try clearing Google Play Services data (Android Settings -> Apps -> Google Play Services -> Data -> Clear Data)
Do I need knowledge about computers? I read something about servers and RemoteGpsController!?
> No, that is related to mapping pogo
How do I run this?
> Grab the PogoEnhancer.apk (download-location can be found after ordering trial or subscription), install APK, start PogoEnhancer, login to the app (see Howto MAD Backend), adjust settings.
I cannot spoof at all!
> Play around with the settings, so far, it has worked for just about anyone.
Do I really need to systemize PogoEnhancer?
> Not really. It is needed for legacy spoofing. If you have previously spoofed with other apps, you have likely been using mock locations. So do try mocking first (which requires smalipatching OR the mock patching enabled in App-settings)
check Webshop for prices.