Are you bored with normal playing? The fabulous throw just will not work? Cool new mon is on the other side of world? Use our stuff to get back in the game. 🙂
Our Enhancer improves Pogo with the following functions:
Nearby scanning
IV overlay
Speed and fast catch
Mon alerting
GPS Spoofing with walk and teleport support
---
Use your rooted and Magisk-hide phone to install our app on it. We do not change the original game – you need to install Pogo with PlayStore.
---
Enhanced speed catch
---
Settings
---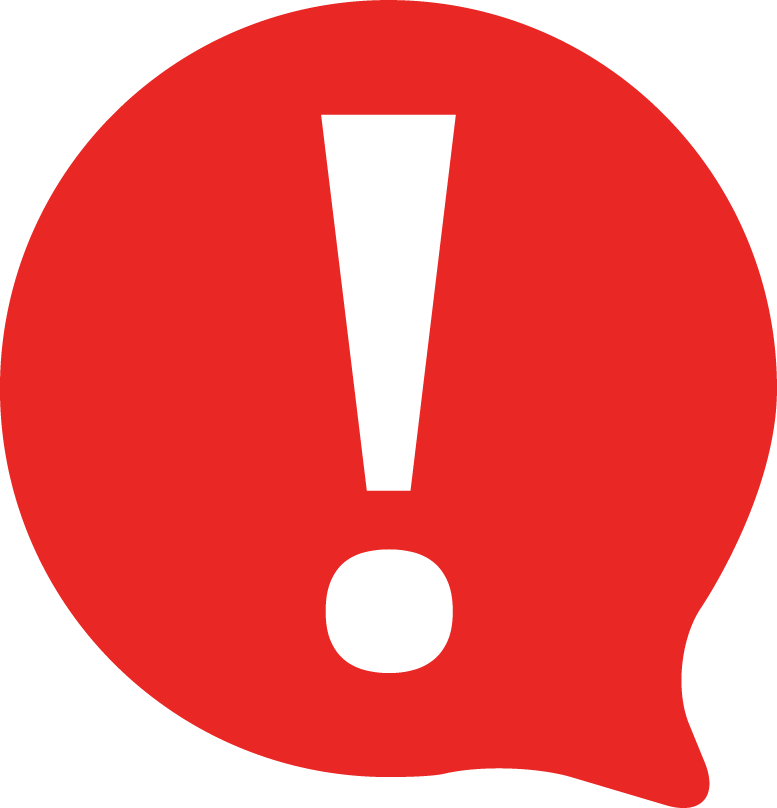 Please note that we can not guarantee that accounts will be blocked or otherwise excluded.
Because of selinux hardening android systems there may problems especially with newer samsung and huawei mobile phones. You may need to flash a custom kernel. If your system is running with SELinux moderate/permissive, there should not be an issue
---
check Webshop for prices.